DMC Software
ITRUSOFT is a Destination Management Company Software providing a customised solution to its clients. A DMC can manage their B2B travel business using ItruSoft by providing a suite of custom features to its associated tour operators, travel agencies and other clients. Based on the latest technology, we help you with its analysis, design & development of data to distribution networks and on-going support. ITRUSOFT's insights on the travel business through its highly innovative and technologically advanced tailor-made solutions will meet your biggest business management needs.
Complete Security From Unknown Threats & Sources
Comperhensive product management
global adaptability
one-stop connection to GDS & External Inventories
Powerful packaging-one stop solution
real-time pricing & promotions
Responsive Web Design to work across devices
subsecond search result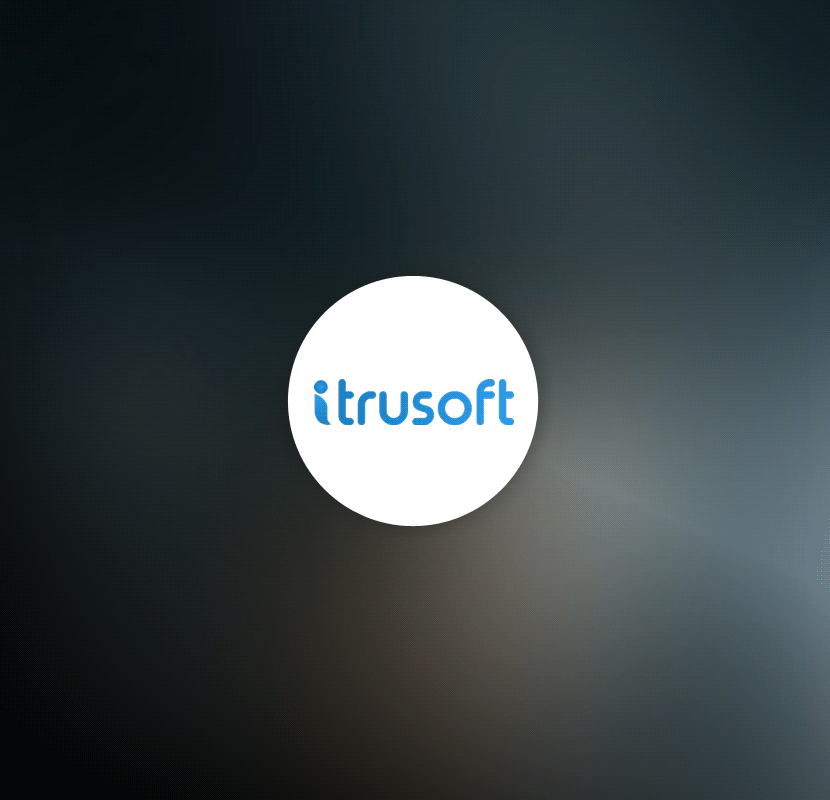 Responsive website design to give the users the best experience on desktop, mobile and any other devices.
Non-technical staff who don't know programming languages too can easily create and manage the web content.
Control access to any data-defining which content the users or user groups can create, edit, publish etc.
Easiness of managing your data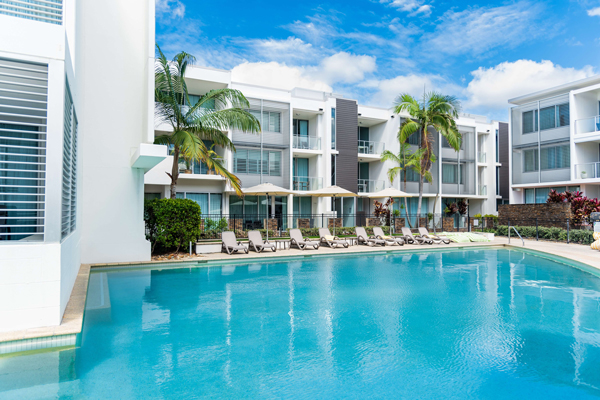 Hotel Management Software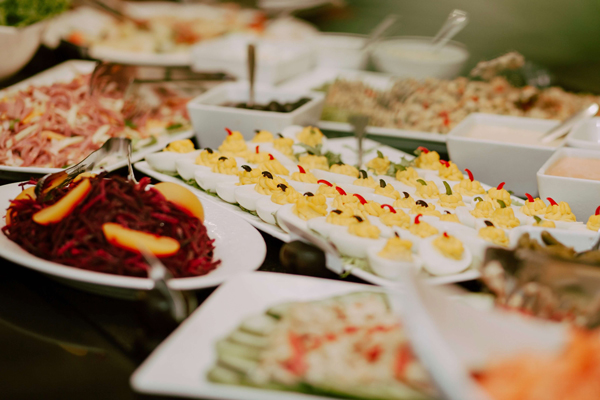 Meal Management Software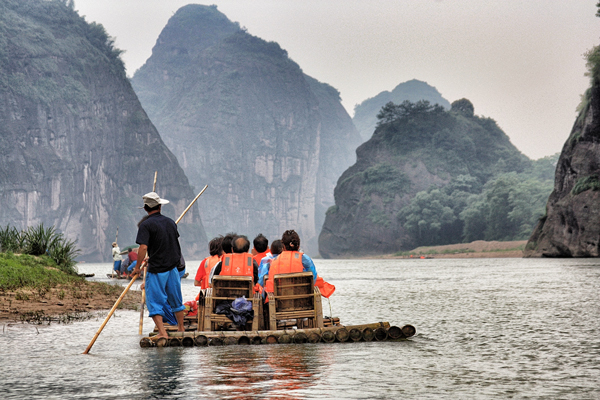 Tour Guide Software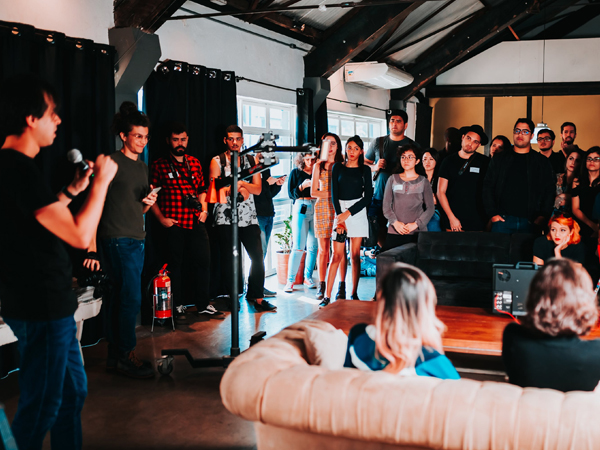 Activities/Events Software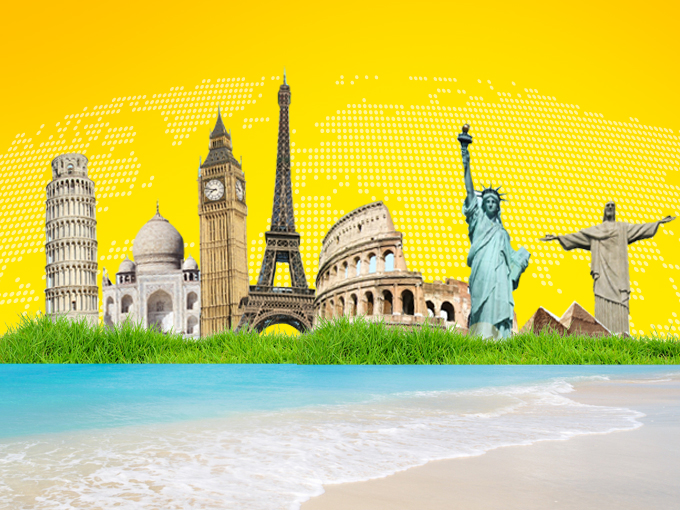 Monuments/Sightseeing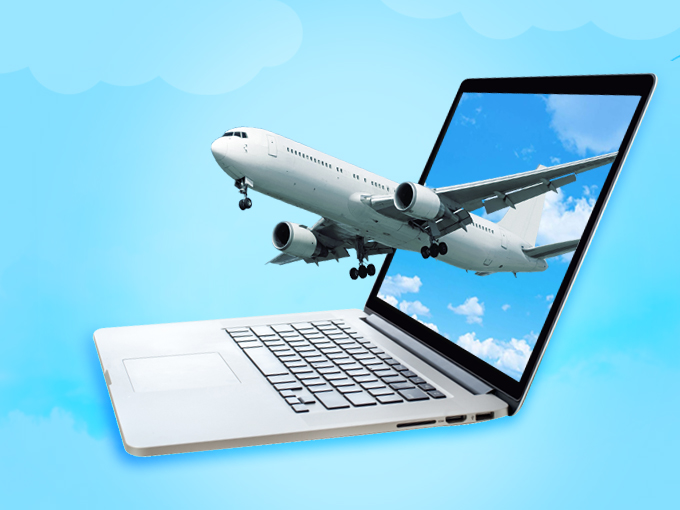 Flights Software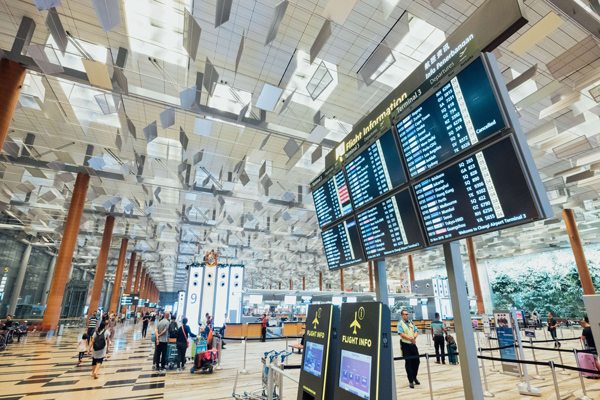 Airport Facilities Software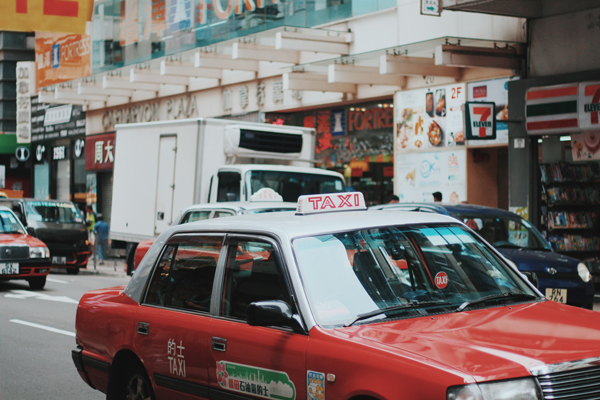 Transport Rentals Software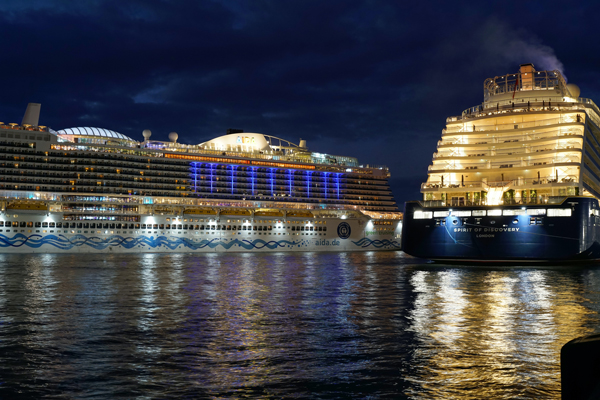 Cruise Booking Software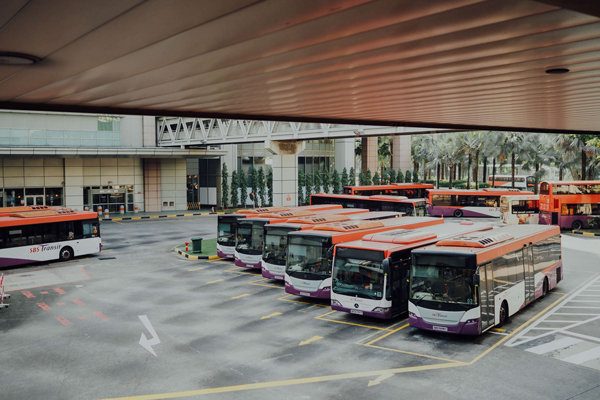 Bus booking Software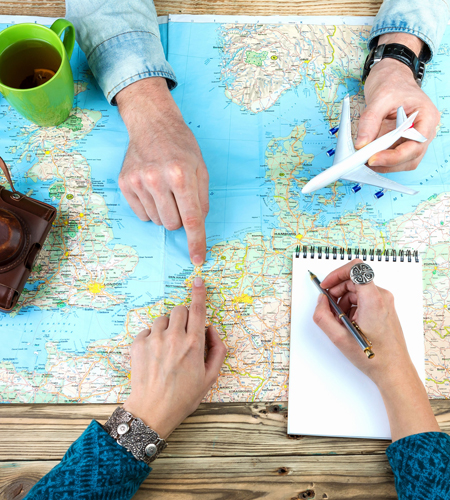 Itinerary Quotation Software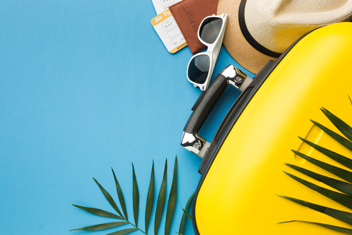 Holiday Package Software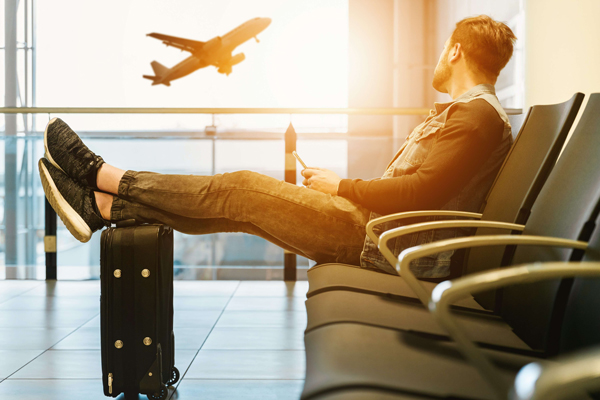 MICE Booking Software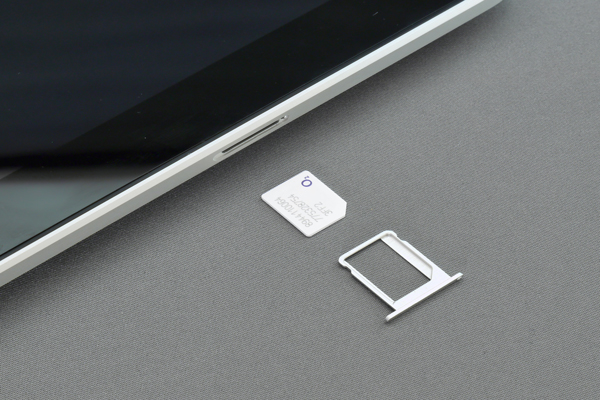 Sim Card Plans Software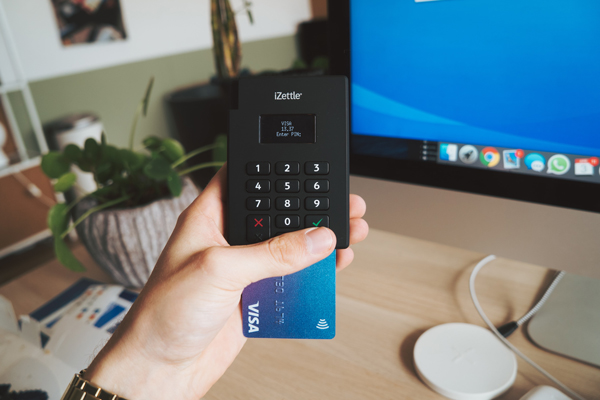 Visa Software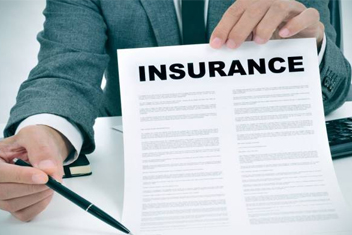 Insurance Software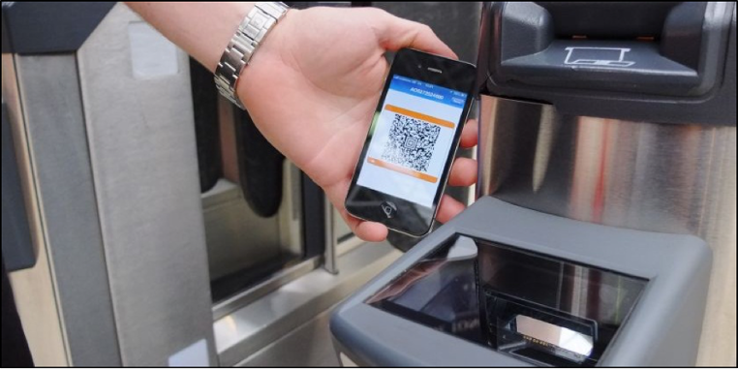 Ticketing Barcode Scan Software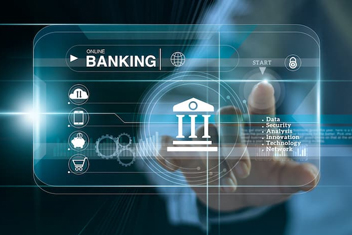 Banking Services Software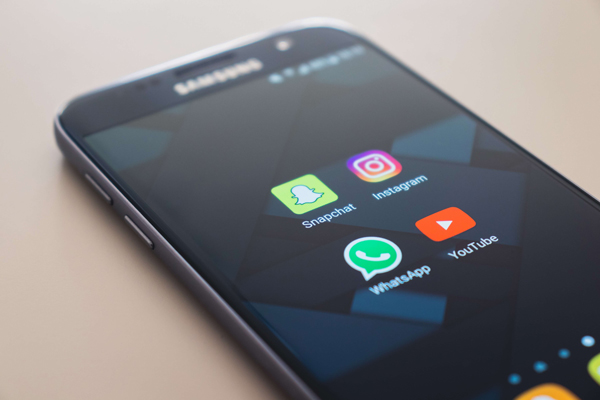 Social Media Integration Software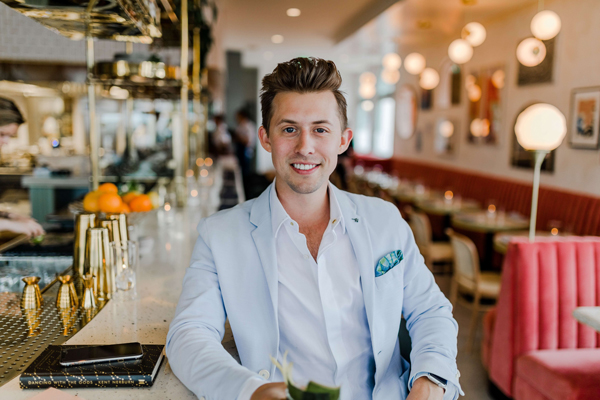 Agent directory Software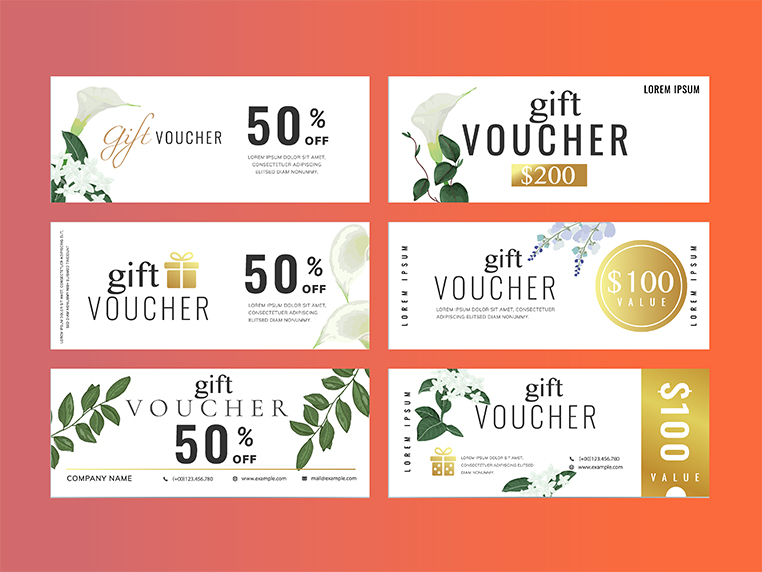 Coupon/Voucher Software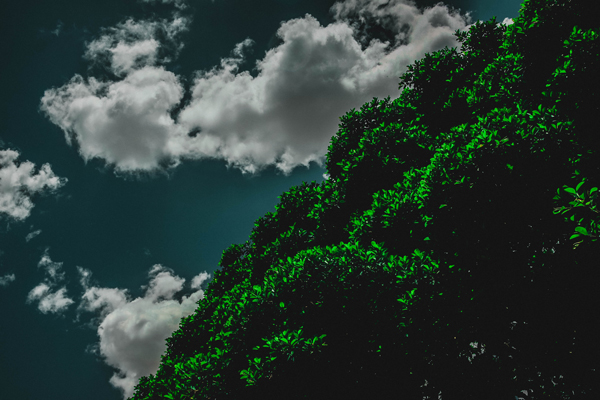 Weather Forecasting Software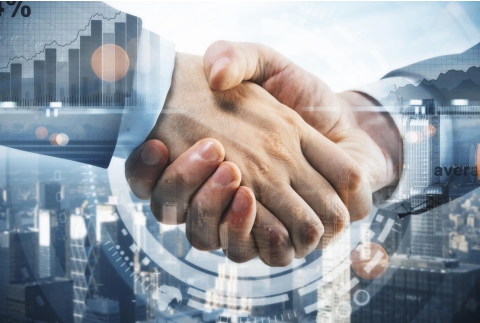 Sub DMC Software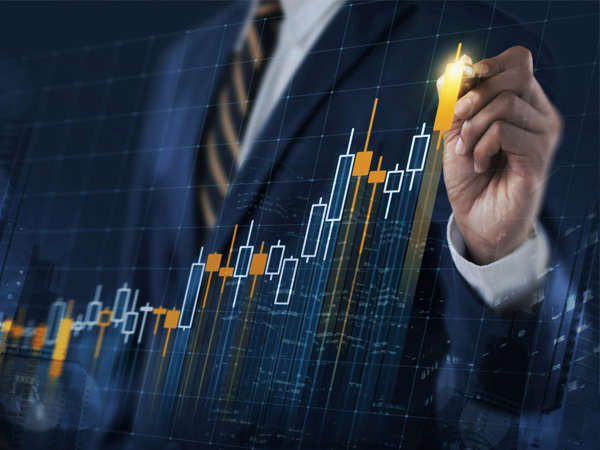 Accounting System Software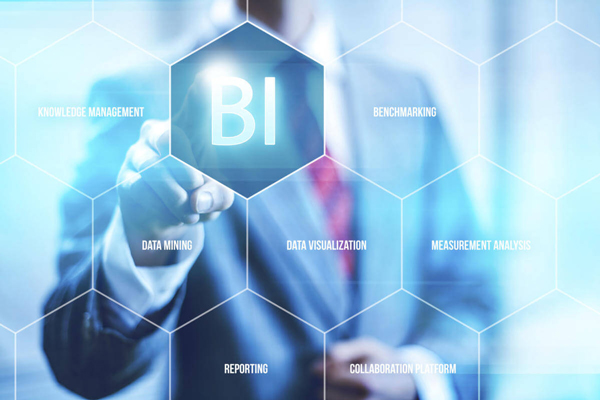 BI Software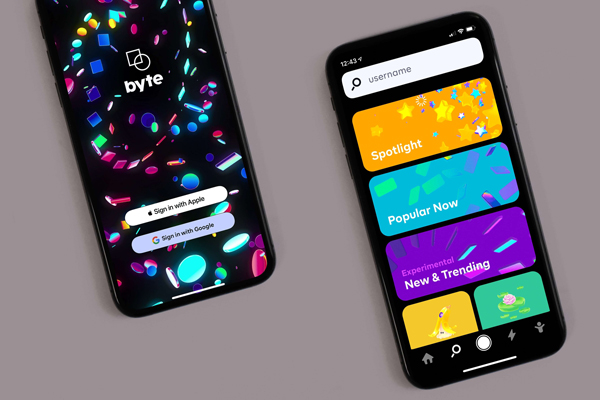 Mobile Application Software
feel free to contact us
quick enquiry