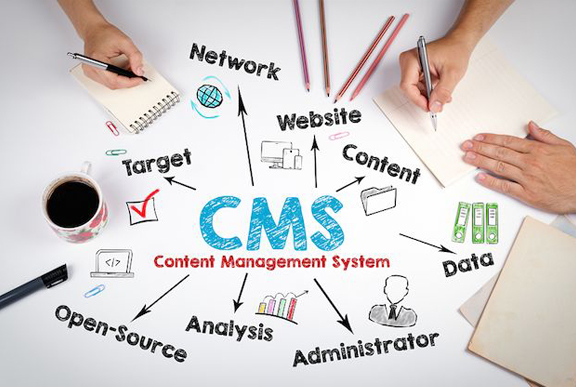 Content Management System (CMS)
CMS is the base from which each booking engine extracts its information and can be used by travel agencies and tour operators, and also by hoteliers for Hotel Reservation System.
It brings easy and wide control of your website(s) content.
It allows the capability for multiple users with different permission levels to manage a website or section of the content.
It allows you to create and manage general content such as destinations, events, hotels, transfers, promotions, packages, etc.
Load and modify your own supplier content such as pricing, images and data.
You can use each module to create customized standalone websites.
We also can develop a CMS on your request.
Product Qualities
One-stop solution for multiple services like Flights, Hotels, Vehicles, Tour Guides, Visas, Insurance and more.
Lead Management to Capture Lead and conversion.
Centralized admin panel for managing the booking
The platform helps expand business with multiple and growing number of suppliers.
Dynamic selection of various services.
Responsive web Interface.
Easy process to select, book, pay - online.
Language selection and accept various currencies.
Flexible payment options using NetBanking, Credit Cards, Debit Cards and Mobile Wallets.
Connected with multiple GDS and third party suppliers
Customer engagement using rewards and loyalty program
Customer support using a chatbot or customer support services
Value-Added Features
24*7*365 customer engagement through Chatbot integration.
Lead Management to Capture Lead and conversion.
Travel Technology consultation & operations manual.
Revenue management capabilities for profit optimization through detailed KPI monitoring.
AI-Powered Platform Itinerary creation Platforms for customer engagement.
Multi-lingual.
Flexible online payment.
Invoices and Vouchers.
CRM Dashboard.
Users' Profile Management - Supplier's, OTA's and other clients' profile.
Forex Management.
Rewards & Loyalty program.
Integrated reservations module for booking & cancellation.
Exemplary customer engagement.
ID creation for product use, tour created which would be uniquely associated with the user.
Keep track of the number of people booking a particular amenity to avoid overbooking.
Profit and loss calculation of each booking.
feel free to contact us
quick enquiry