Visa Management Software and System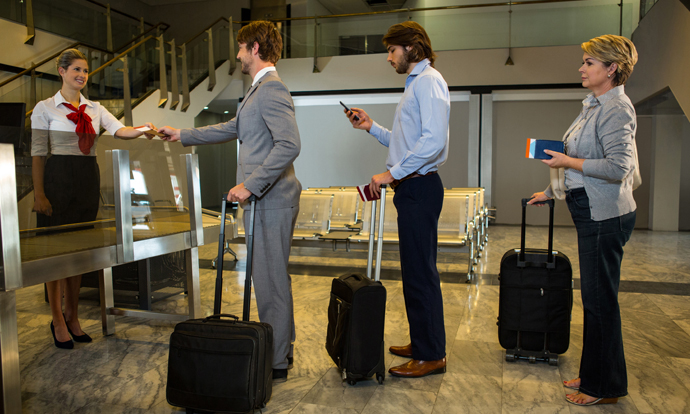 Get the details and your visa information at a single place.
Offer various visa options and prices depending on the nationality, country applying from and destination country.
Provide both Normal and Express Visas for different countries.
Book visa anytime in 24*7.
Provide payment receipts and Secured payment gateway.
Bulk upload with traveller details.
feel free to contact us
quick enquiry