Travel Itinerary and Quotation Software / System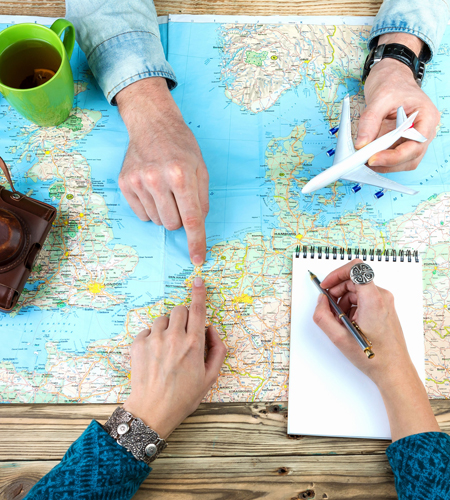 Create your own itinerary and meet the expertise.
Fully Dynamic create package option.
Quotation based module - a travel agency can request for different services for a group. Once a request is made, it is captured by the system and can then be approved by the travel agent. These requests are captured by the back office team and group booking is finalized based on several quotations shared by them.
Track and enter accommodation to select the number of rooms, number of people in each room, room type, type of transfer required, number of people in a transfer vehicle and more.
User submit requirement.
Requirement pushed to the supplier on their extranet.
Supplier analyse inventory and will submit input through the extranet.
The best-shortlisted quotation will be provided to the agent.
feel free to contact us
quick enquiry