MICE Management and Booking Software / System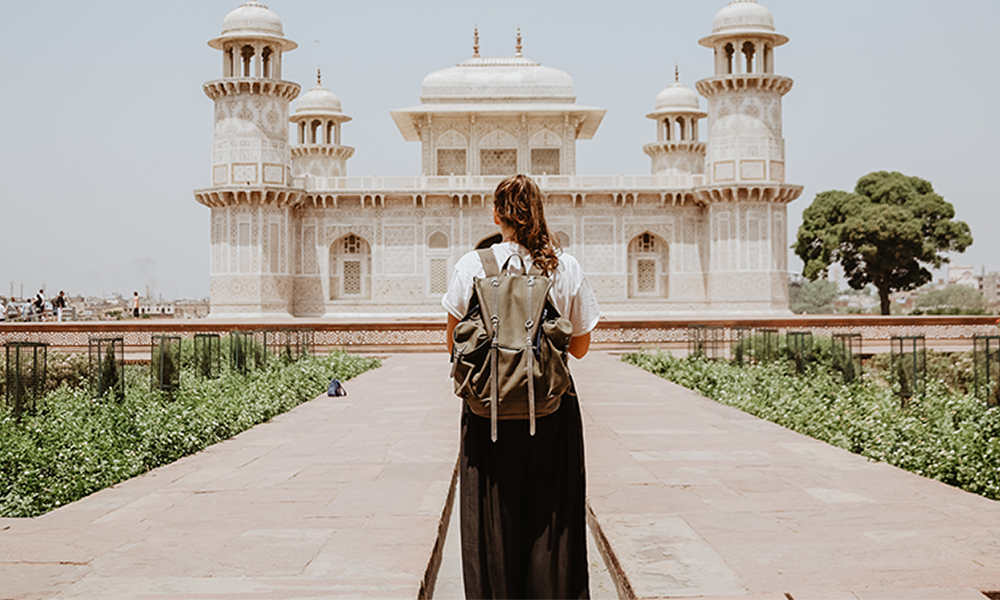 Gather the people from your community, society or company and go without the hassle.
Enables managing and tracking of bookings for groups of any size.
MICE bookings.
Open or block scheduling for a predefined time, and keep track of the number of people booking a particular amenity to avoid overbooking.
Book all services offered by the conference organizer in one window.
feel free to contact us
quick enquiry